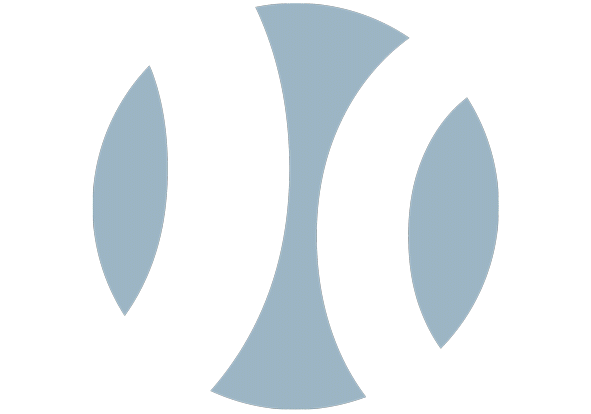 Plewa Consult is your reliable and competent partner in extrusion.
Our business is focused on the distribution of extrusion lines for blown film and Cast/Stretchfilm in North Africa and Germany. You benefit from our experience in extrusion technology and a network of reliable partners in Germany and in North Africa.
Our machine range:
Castfilm Lines for Stretch and CPP Film by Colines
Winding shaft cutting machines with patented adhesive system by GA.VO
Industrial coolers for blown film – and Castfilm Lines by Frigosystem
If you have further questions about printing machines, packaging machines, Silos we remain at your disposal.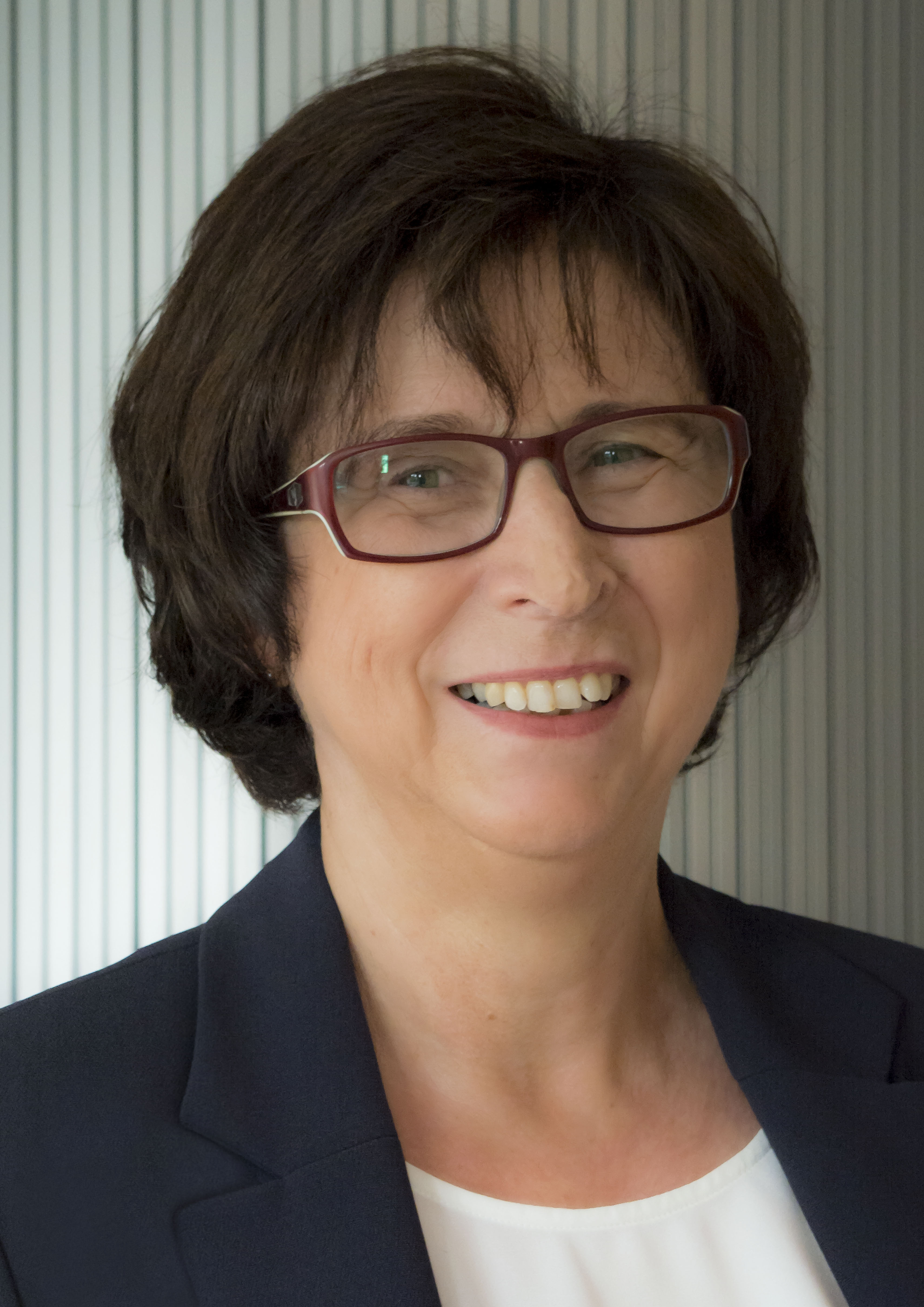 Since 1978
working in Plasticmachinery Production with a renowned German Extrusionplant Manufacturer and from 1984 working as International Area Manager in being responsible for the markets in: France / French Speaking North African countries, West and North Europe, Australia, New Zeeland, Korea, Russia and Eastern Europe Countries
2006
Plewa Consult was established with the main focus on the Maghreb countries (Algeria,Tunisia,Marocco) and since then having a successful cooperation with Macchi S.p.A, Venegono Inferiore – Italien | GA.VO Meccanica snc, Larciano   – Italien

2012
Cooperation with Macchi S.p.A in Germany
2016
Cooperation with Colines S.p.A, Novara, Italy for Maghreb Countries 
2016
Cooperation with Frigosystem S.r.l Italy for Maghreb Countries (Algeria, Tunisia)